Your trusted partner when looking to protect and grow your wealth for the future
Wealth And Loyalty are one of the very first cryptocurrency wealth management firms in the UK. Our specialists are experts in cryptocurrency investing.
We turn market analysis, current affairs and accurate research into tangible data that is used to drive our investments to achieve real and profitable results.
Our formula ensures that you stay ahead of the crowd and ahead of the bubble.
Get insight into Cryptocurrencies
Our team are experts in cryptocurrencies, we analyse how markets will move, giving you peace of mind when there are uncertainties in the global economy.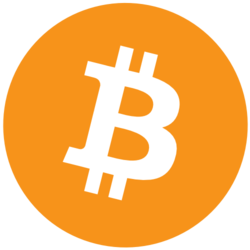 Bitcoin (BTC)
Price
$ 24,503.00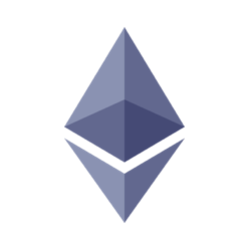 Ethereum (ETH)
Price
$ 1,984.95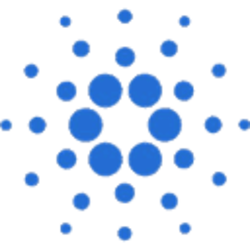 Cardano (ADA)
Price
$ 0.563355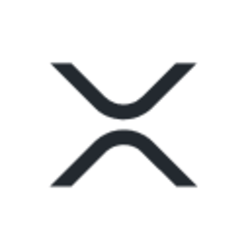 XRP (XRP)
Price
$ 0.379936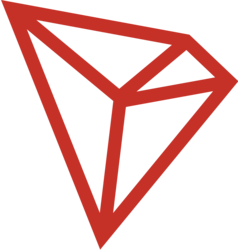 TRON (TRX)
Price
$ 0.070203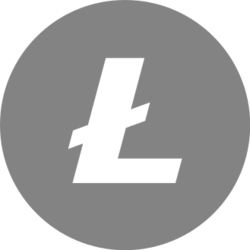 Litecoin (LTC)
Price
$ 64.00
Latest analysis from the industry
We are trusted by over 150 clients worldwide from high-profile pro athletes to commercial investments for businesses and families.
Our team are real cryptocurrency experts with a combined total of over 15 years, in the cryptocurrency markets, along with a combined total of over 40 years of investment experience from both the traditional financial markets and crypto, it's safe to say we have plenty of vital experience as a team.
Our average return is currently 100% to 150% per annum, our safe and strong returns, give you peace of mind, your captial will go to work safely with our highly experienced team managing it for you.
Let the professionals invest for you
Let the professionals invest for you
The investment data shows that 68% of everyday people lose money in the investment markets, this is a staggering statistic and something that should not happen.
At Wealth And Loyalty, this is the main problem we solve, we make sure our clients make safe and steady returns over time.
Our formidable return on investment per annum is currently 100% to 150% per annum. If you want a professional investment portfolio managed for you by real experts in the field of cryptocurrency investing, then we can certainly help protect and grow your capital.